[Chapter History] [Members] [Programs] [Calendar] [Join] [Photos] [Links] [Home]

Adopt an Angel
Christmas Program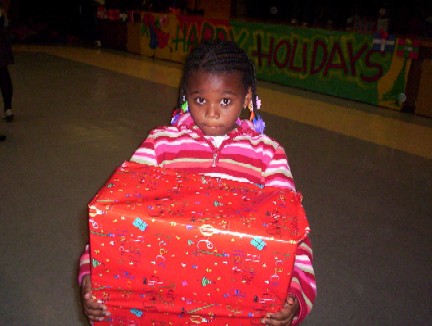 Every year, the Solano County Chapter, provides Christmas presents to disadvantaged children through the "Adopt an Angel Program".

Adopt an Angel is a volunteer program sponsored by the Solano County Chapter, and government and private employees. The program provides Christmas gifts to physically, mentally, financially disadvantaged children, and children living in transition homes, as well as families who cannot afford to provide toys and clothes for Christmas. The Adopt an Angel program distributes gifts through government run toy drives and local schools in disadvantaged areas.
---
[Chapter History] [Members] [Programs] [Calendar] [Join] [Photos] [Links]